Recently I traveled to London & Paris with 4 girlfriends. We booked our flights & VRBO and then the royal wedding was announced to be the weekend after we left London. We were glad not to be there during the mad rush of tourists.
While in London I collected a variety of keychains with the intention of making a treasure necklace for myself and one to sell. When I got home the producer of the local FOX10 morning show asked if I they could come to my home and do a live hit discussing my travels related to the wedding. There's a separate blog about that experience.
To see my 2 interviews about the necklace and the charms, click here & click here
While in London we toured Kensington Palace and were able to see Princess Diana's wardrobe. This was a hi light for me. We also saw Buckingham Palace & park, the royal jewels at the Tower of London, The London Eye, St. Paul's Cathedral and Camden Market.
Next we took the Chunnel to Paris. In Paris we lodged in district one in the heart of Paris situated on the River Seine between the Louvre and Notre Dame. We went to both as well as Musee D' Orsay, Versailles, lunch in the Eiffel Tower, and we climbed to the top of the Arc de Triomphe. Next we shopped along the Champs-Élysées and all the back streets near our VRBO. One day we walked almost 10 miles, 26,000 steps. 
There is A LOT of shopping in Paris but I did not find much vintage shopping within the heart of Paris. You have to go to the Paris flea markets to find great old pieces. The flea markets are on the weekends and we were in Paris during the week. We did however stumble upon a GREAT bookstore with vintage items in Versailles. I could have stayed for hours. I went to his sister store in Paris. The Paris shoppe was tiny with great pieces at higher prices.
I found a quaint button shop in Paris. It was tiny and he had tons of buttons. I bought a few leather straps to make bracelets with. I also bought a letter R button representing my son Riley. (I collect letter buttons for my family members)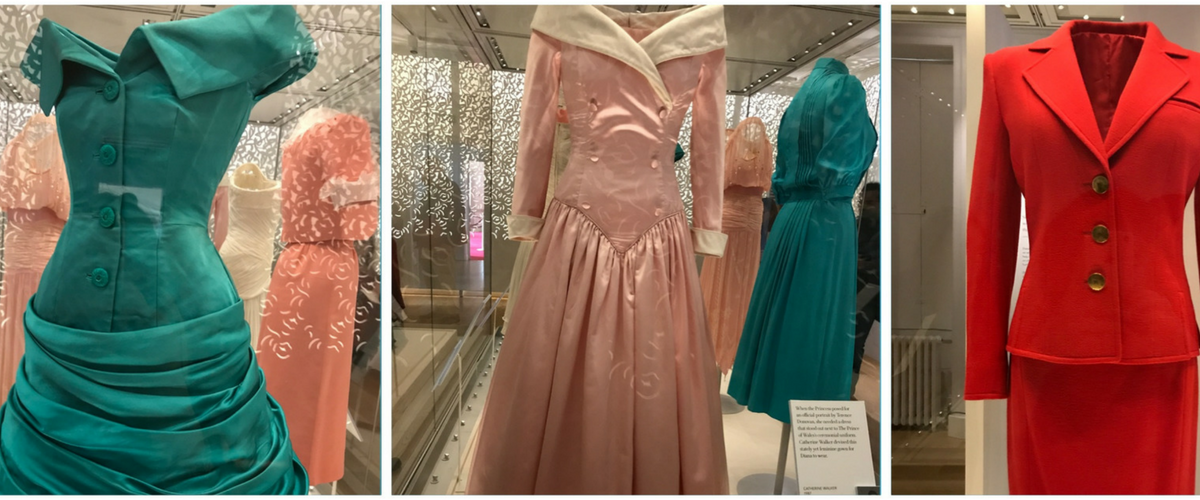 What a treat it was to see Princess Diana's wardrobe collection at Kensington Palace.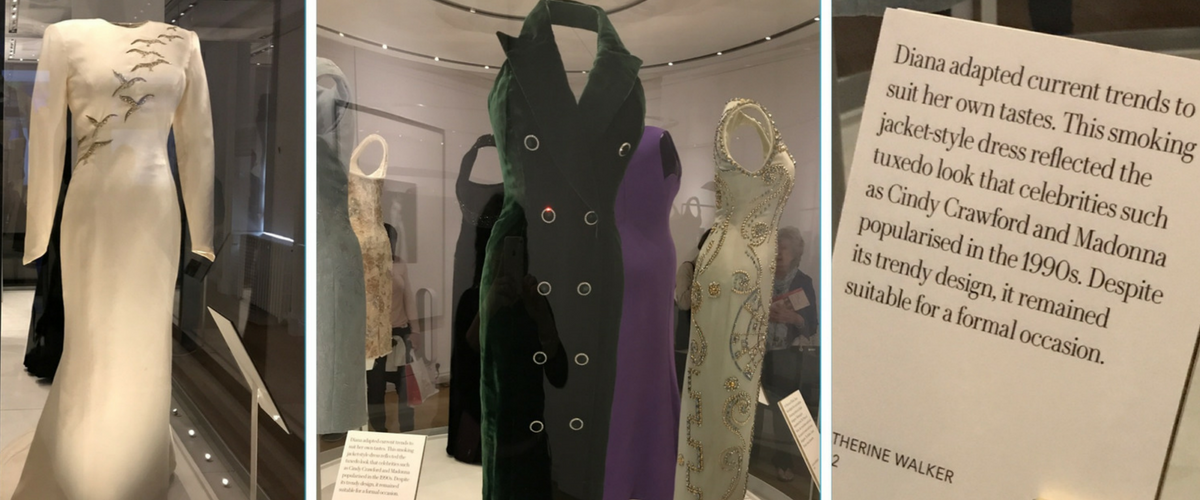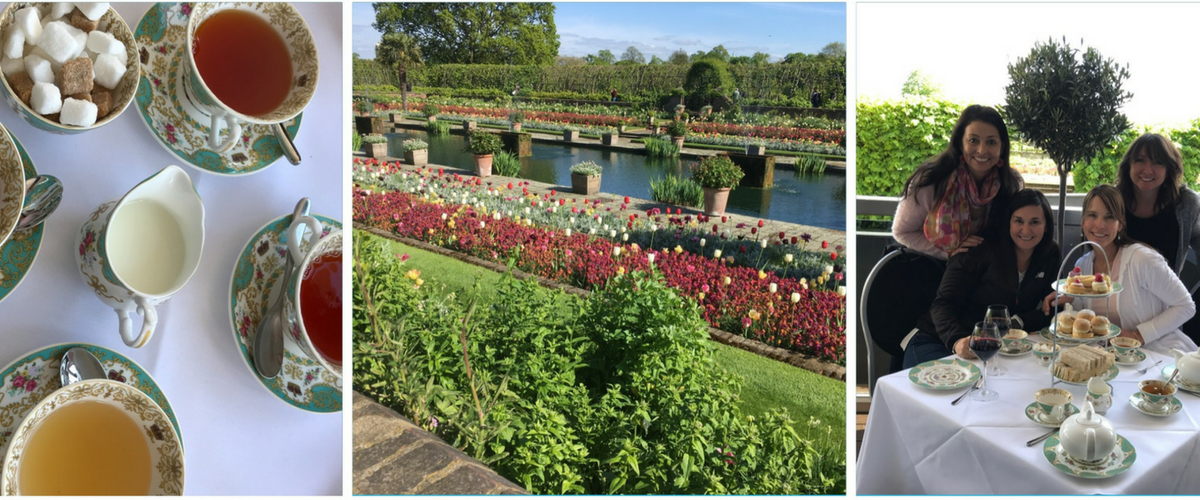 After the tour we had tea near the Kensington gardens. I believe this is where Prince Harry picked flowers for Meghan'iss bridal bouquet.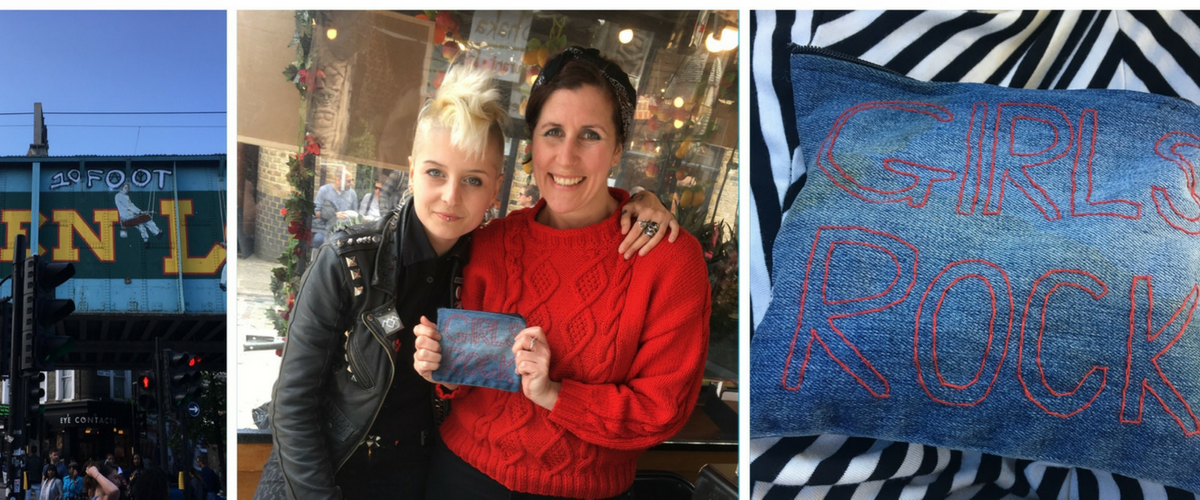 This little purse for 5 pounds is one of my favorite finds. These tow are team Camden Super Nova.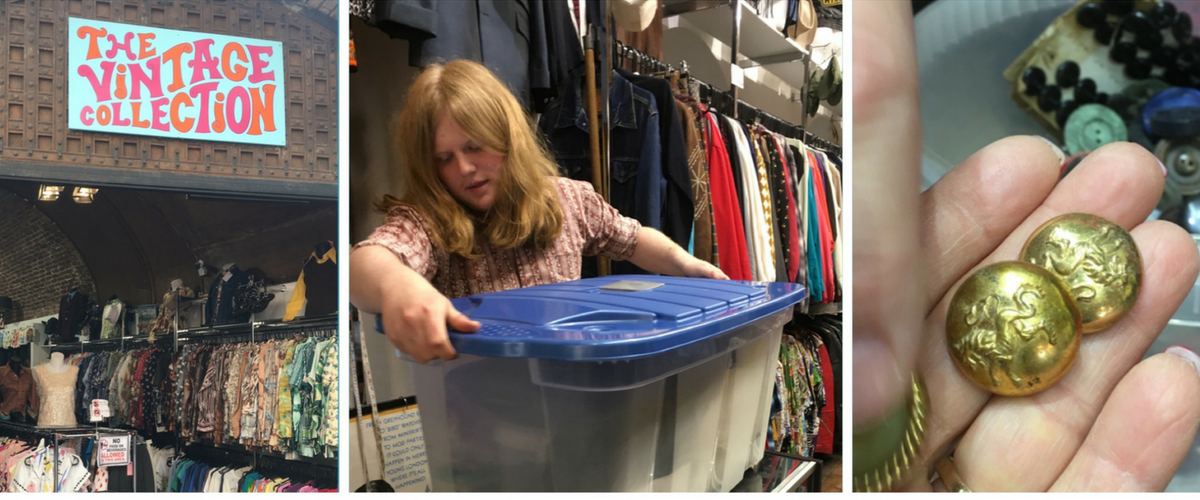 Tom dug out this big bin so I could look for buttons. I found a few. This is one of a 1000 shops in Camden Market and this row is in old horse stables.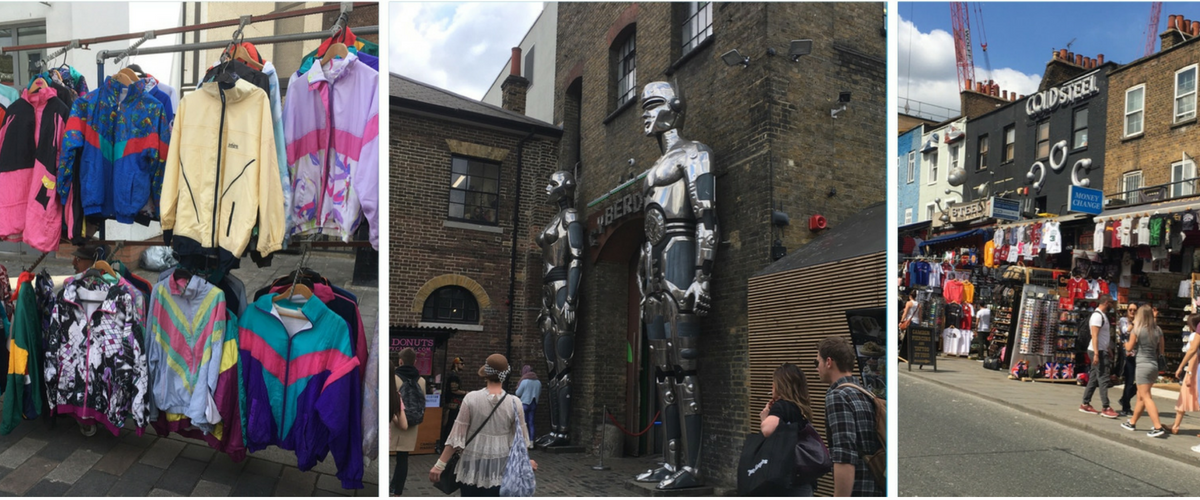 Apparently the 1990s are back in London. We saw a lot of girls wearing pantyhose with straight short skirts and white tennis shoes.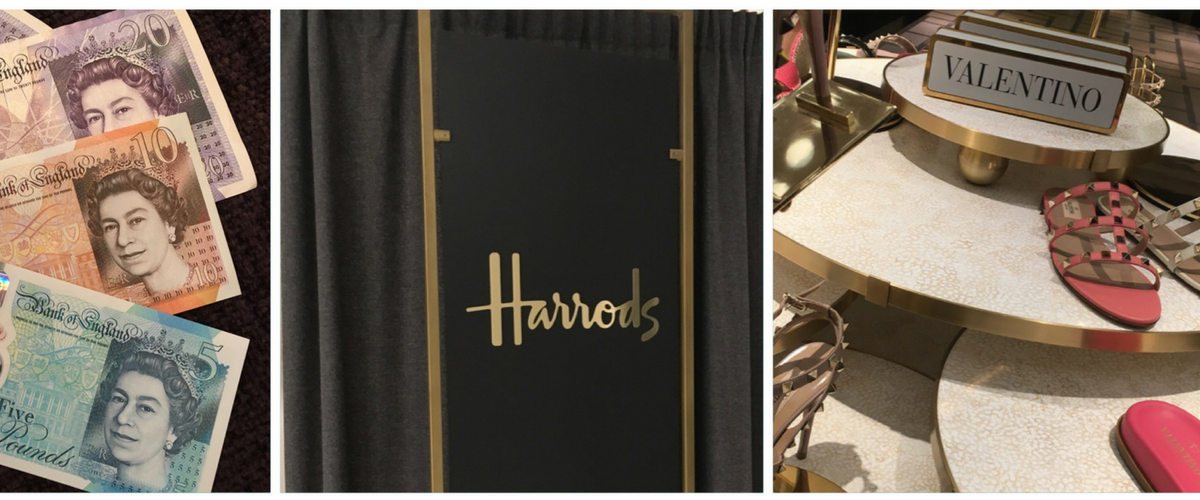 The money is so colorful. We decided to walk through Harrods department store. It was wild to see $900 sandals.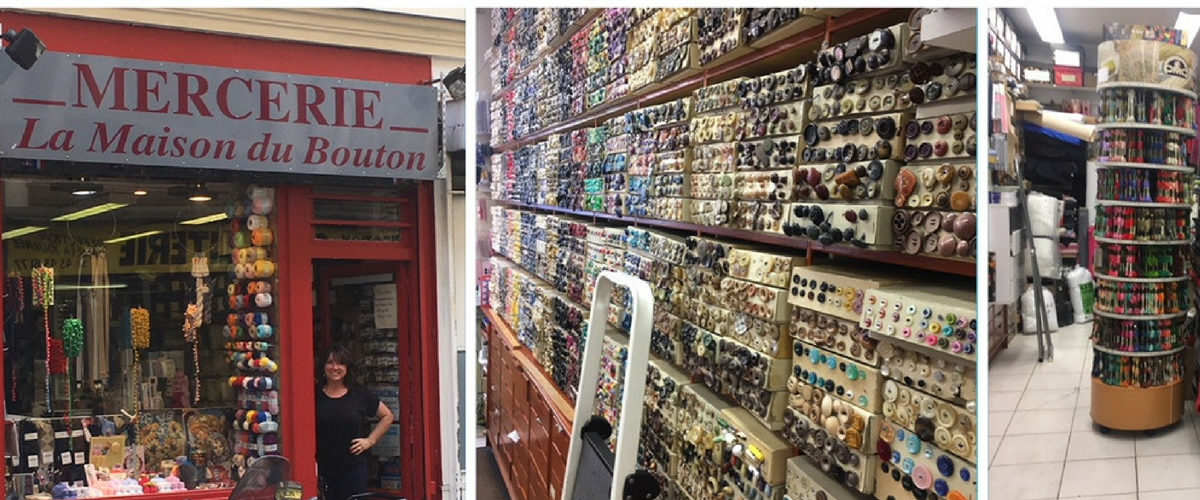 I found a bouton store in Paris. Yay!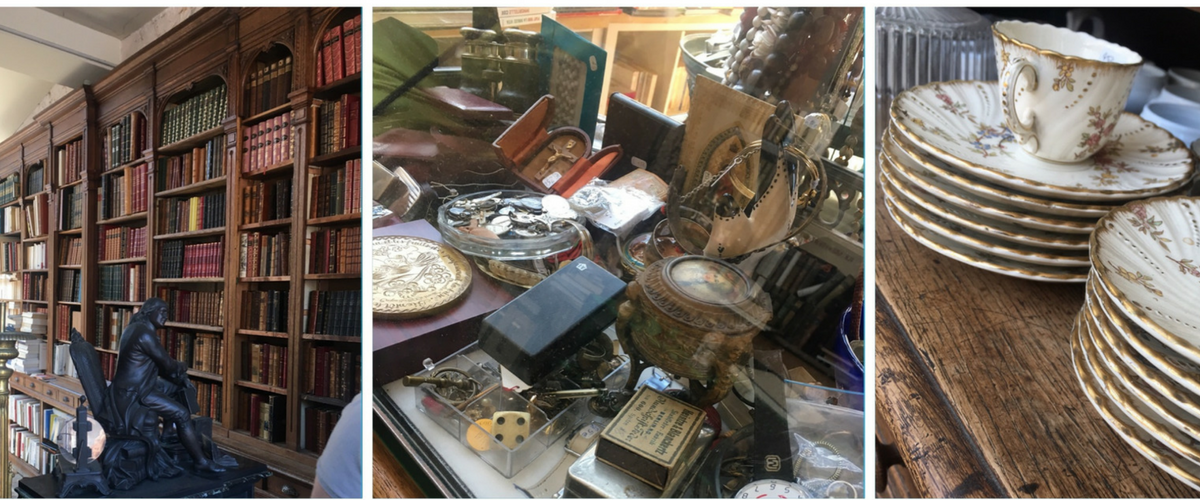 On the walk from the train station to Versailles, We came upon this incredible bookstore. There were so many great treasures. I was able to buy some and I love them including this glass hand jewelry holder.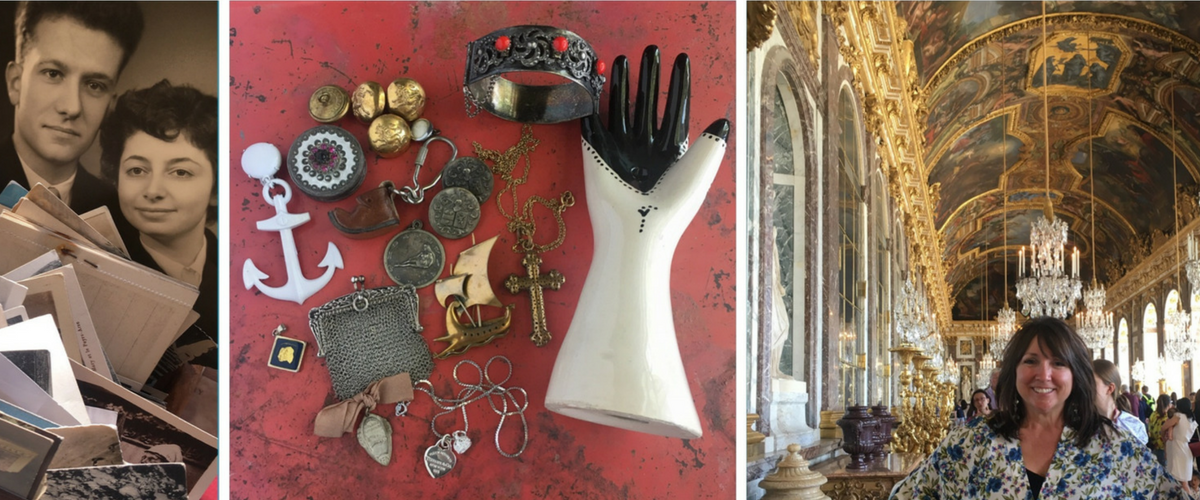 Some of the jewelry treasures I will be creating with. That's moi standing in the great hall of mirrors at Versailles. Bucket list moment checked off.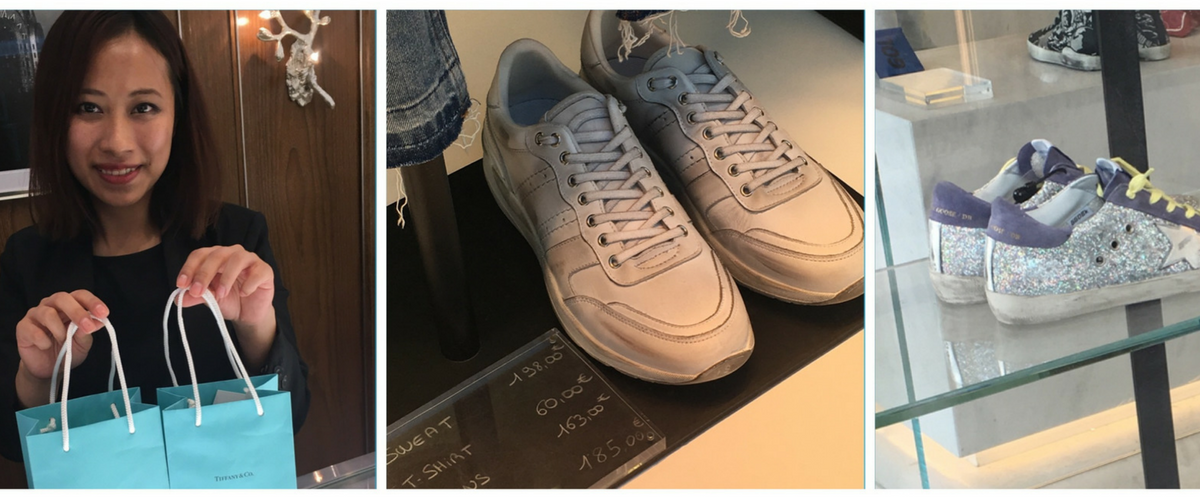 We shopped at Tiffanys on the Champs-Élysées. There's stores everywhere in Paris and we kept seeing new expensive tennis shoes made to look old & dirty. Hmmm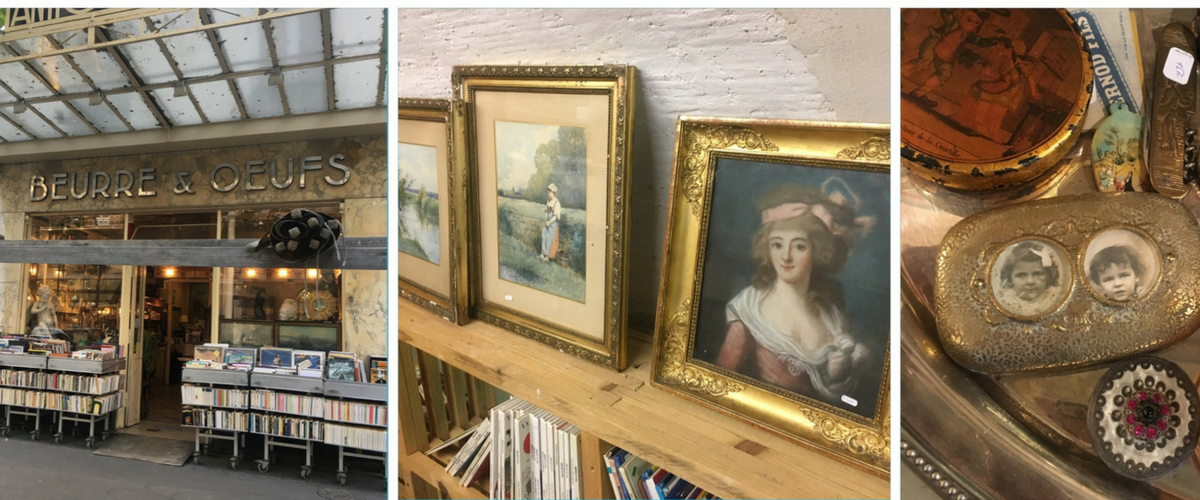 This vintage store is the Paris sister store to the bookstore in Versailles.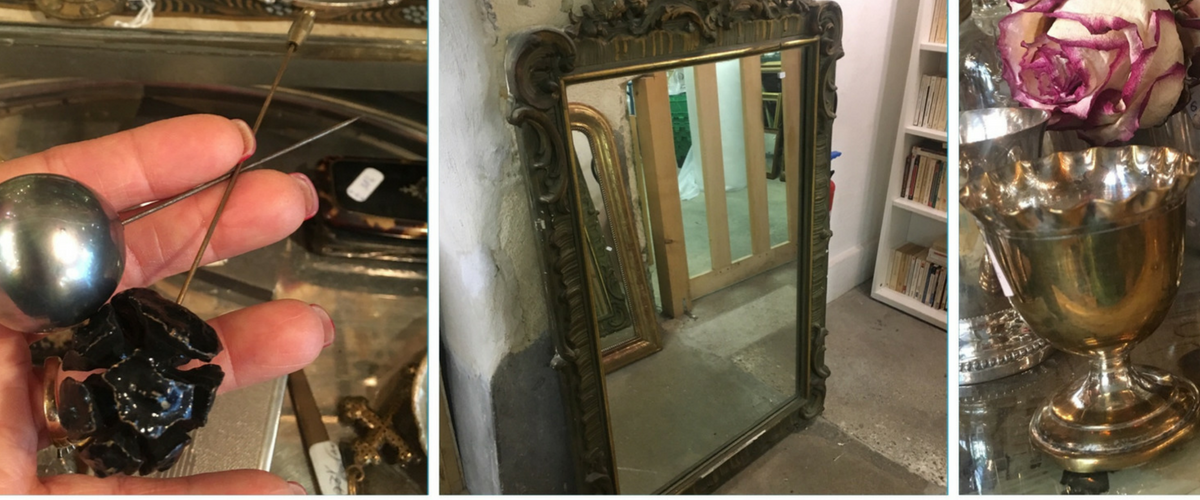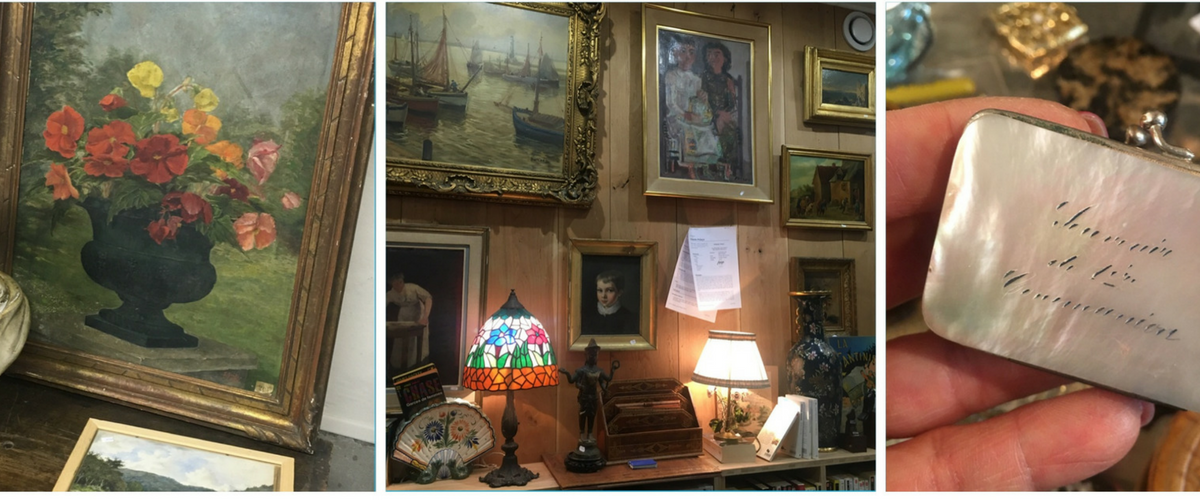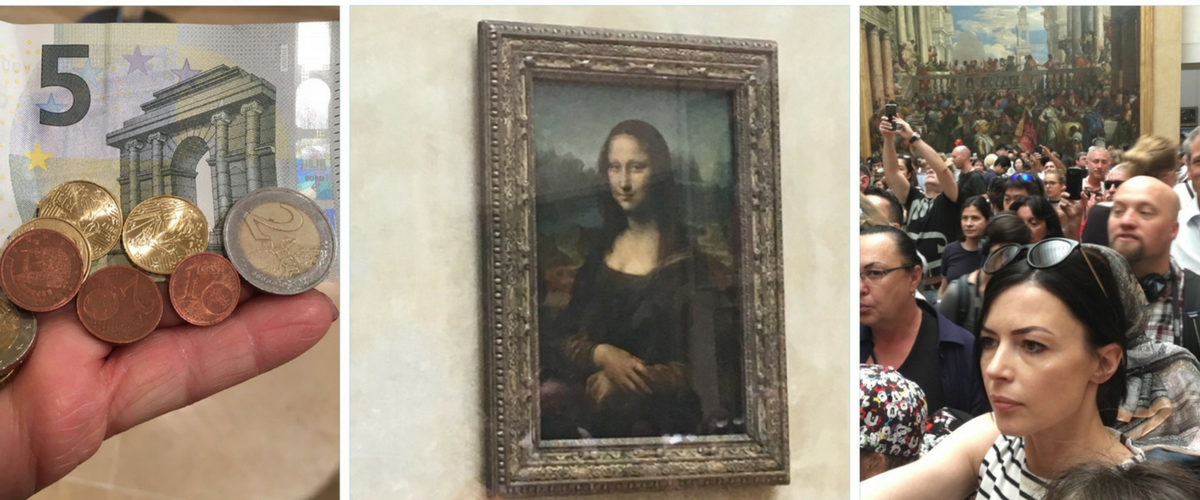 I like seeing the difference in the currency. It was packed in the giant room housing the Mona Lisa. Here's the crowd behind me.
We were gone a total of 10 days and I highly recommend going to both places. To see my blog post about the London Love necklace, click here.