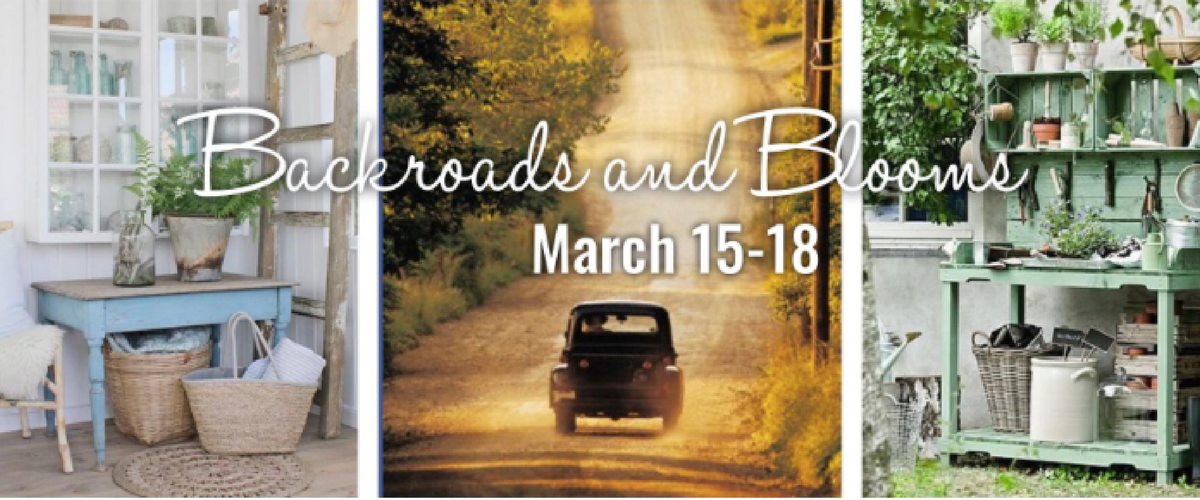 This is going to be a colorful show. Flowers & fragrance will abound. I can't wait to bring new items. I'm inspired to create with vibrant hues. I gathered gorgeous vintage butons from the recent Arizona State Button Show & I can't wait to create with them.
Please say hello if you attend and see me in the boutique.
Located off 7th Avenue, N. of Indian School, 1/4 Mile South of Camelback on the west side of 7th Ave.
4648 N 7th Ave, Phoenix, AZ  85013
March 15-18 hours are Thursday 10-9, Fri-Sun 10-6